MarketingBlocks In Action
MarketingBlocks Is The Ultimate
Marketing Package
Marketing Framework Compliant
Easy Translator In 120+ Languages
Step-By-Step Video Tutorial
30-Day Money Back Guarantee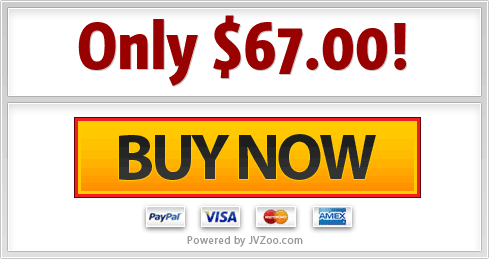 Marketing Framework Compliant
Easy Translator In 120+ Languages
Step-By-Step Video Tutorial
30-Day Money Back Guarantee
Use Coupon: MB20 For $20 Off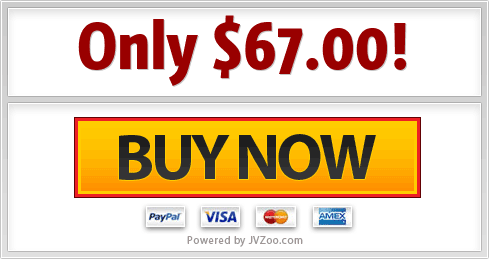 Frequently Asked Questions
Q. Are There Any Limitations or Restrictions?
Yes… depending on the license you signed up for… you can use this next-gen software to create up to 10 projects with a total of 50 pages, 50 promo videos, 500 graphics, 20,000 characters voiceovers, 20,000 copy/email/ads credits, 100 background removals and unlimited stock media access. The Unlimited upgrade unlocks unlimited projects & assets.
Simply write us an email or chat with us and have your queries answered within no time.
Q. Do I Need To Install Any Software?
No need to install or download anything. MarketingBlocks is fully cloud-based so you can effortlessly generate content on the go!
Q. Do You Have a 100% Money-Back Guarantee?
Yes. If you are not happy with your experience, email us & get a full refund within 30 days of your purchase.
---
Copyright ©: - MarketingBlocks - All Rights Reserved